Bend Reiki
Reiki
Contact
:
Lisa
Fulkerson
Biographical Info
Lisa Fulkerson
Reiki * Reconnective Healing * Pranic Healing
As a Reiki Master, Lisa has over 25 years experience and specializes in Reiki, Reconnective Healing, The Reconnection, Pranic Healing, Kundalini Reiki Attunements, dōTERRA Essential Oils, tuning forks, chanting, meditation and helping people release blocks and evolve.
Kimimi Healing Arts
Bodywork
Contact
:
Terie
Sandusky
Biographical Info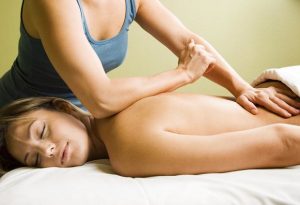 Terie Sandusky is a LMT & Reiki Master with 20 years experience specializing in Deep Tissue Massage, Traditional Fire Cupping, Fertility Acupressure,Acutonics, Prenatal Massage and Tibetan Sound Healing. She also offers Feng Shui Space Clearing, Astrology & I-Ching readings as part of her Healing Arts practice. Try an Infrared Biomat during your Massage. Acutonics is Acupuncture without needles!