Coach MER
Life and Holistic Well-being Coaching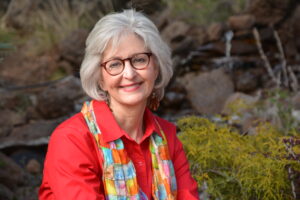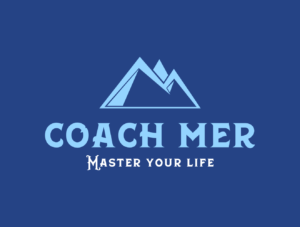 www.mereiss.com
Are you…going through a transition or change in life status?  highly sensitive and a deep thinker? Longing for fulfillment?
Do you feel…anxious, stressed or stuck?  frustrated and unable to get focused ?
Do you want…deeper fulfilling relationships? better communication and understanding with those you love?  love and a life partner? or maybe better health, vitality and sleep?
I coach you in transforming your life and achieving full spectrum prosperity. I facilitate thriving lifestyles. Together we create the space and ease that allows you to experience more joyful living.
My practice includes valued centered coaching that reduces anxiety, stress, provides purpose driven direction, personal satisfaction and deepens relationships.
I specialize in Executive Functioning Skills coaching for adults and their loved ones living with ADHD and other challenges to create harmony in their daily living and decision making.
I am also an end-of-life doula and provide services to facilitate healthy end-of-life planning, advanced directives support and legacy work.
https://www.linkedin.com/in/maryelizabethreiss
https://www.youtube.com/channel/UCo_LUkIZP_iL4CZnFt2tEKQ
https://www.instagram.com/livinjoycoachme/
phone (802) 585-3165
Wellness Coupon:
complimentary 50 minute session!!!