Shop Plaid Friday Sale to support Local Bend Businesses now through Small Business Saturday & through Cyber Monday!!!
https://www.bendhealthguide.com/order-a-subscription-box-of-locally-made-in-bend-products-before-theyre-all-gone/
SAVE $88. on a SIMPLE LISTING
add your Business 
in our Online Health Directory for a FULL 10 Months
& includes being listed in our Spring Health Guide!!!
Use PROMO CODE: plaid
INRARED Biomat makes a great gift!

USE PROMO CODE Plaid
receive $20 Off Any Order over $100 at Kimimi
MASSAGE or REIKI 1 Hour $95
MASSAGE or REIKI 90 Minutes 125.
9 Star Ki Zoom Astrology Reading with Energy Clearing $108.
Western Zoom Astrology Chart Reading w/ Energy Clearing $235.

Get One Free + a canister of electrolytes.
CLEAN BEAUTY AND HEALTH PRODUCTS, locally made in Bend by Amber!
USE PROMO CODE PLAID to receive 15% OFF your order!!!
15% OFF Plaid Collars with code COZYSET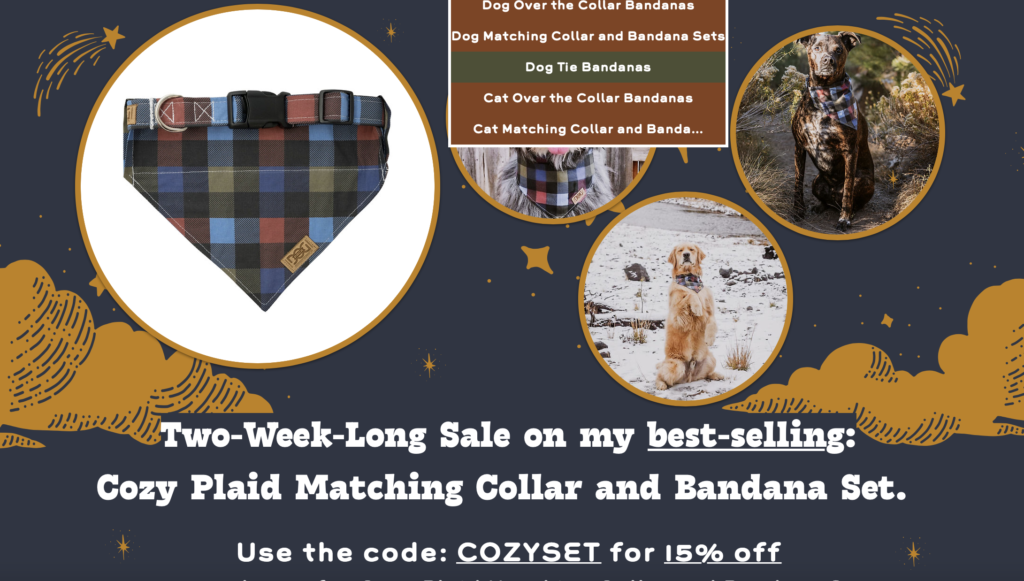 Dr. Elaine Faverey
BOGO 2 Visits for just $88.00!!!
When  you purchase your first 2 Visits for $88. Online,
 receive 2 MORE VISITS to gift to a friend or family member, FREE!
Receive a free Gut Support Tea with your first Visit!
Buy One & Get 50% OFFF your 2nd PLANNER at
Buy a 3 Month 1 on 1 Mentorship Package
& get 15% OFF your 1st Month
Schedule your First Visit with Dr. Kryzia Olsen
& receive a FREE Gut Health TEA!
BOGO!
Buy your First Visit
& get your 2nd Visit FREE!!!
Free Avocado Lip Hydrator
Use Promo Code BHG30
Get 30% Off your purchase online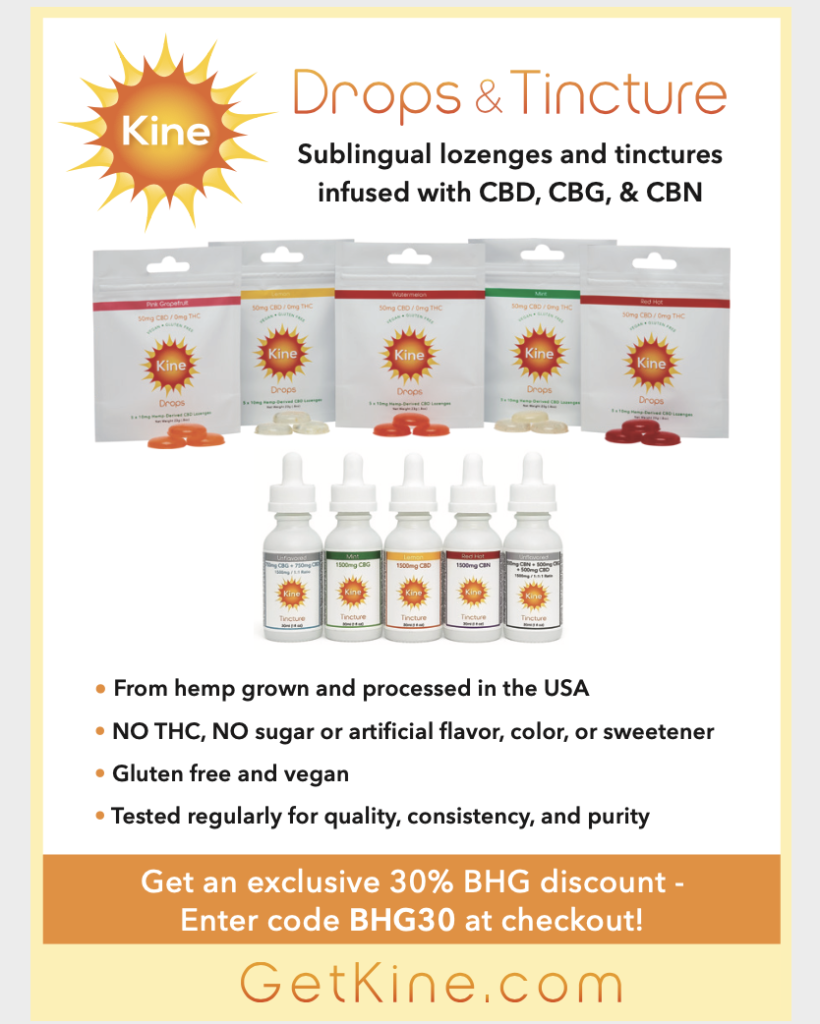 Purchase a One Hour Photo Session
ONLINE with promo code BHG
SAVE 40% OFF a 20 Class Card
when you buy Online on Plaid Friday
use promo code: BHG
Online!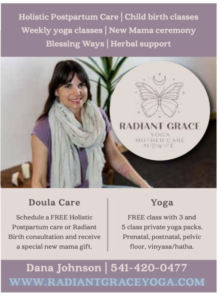 Free Yoga Class when you buy a 3 or 5 Class Pass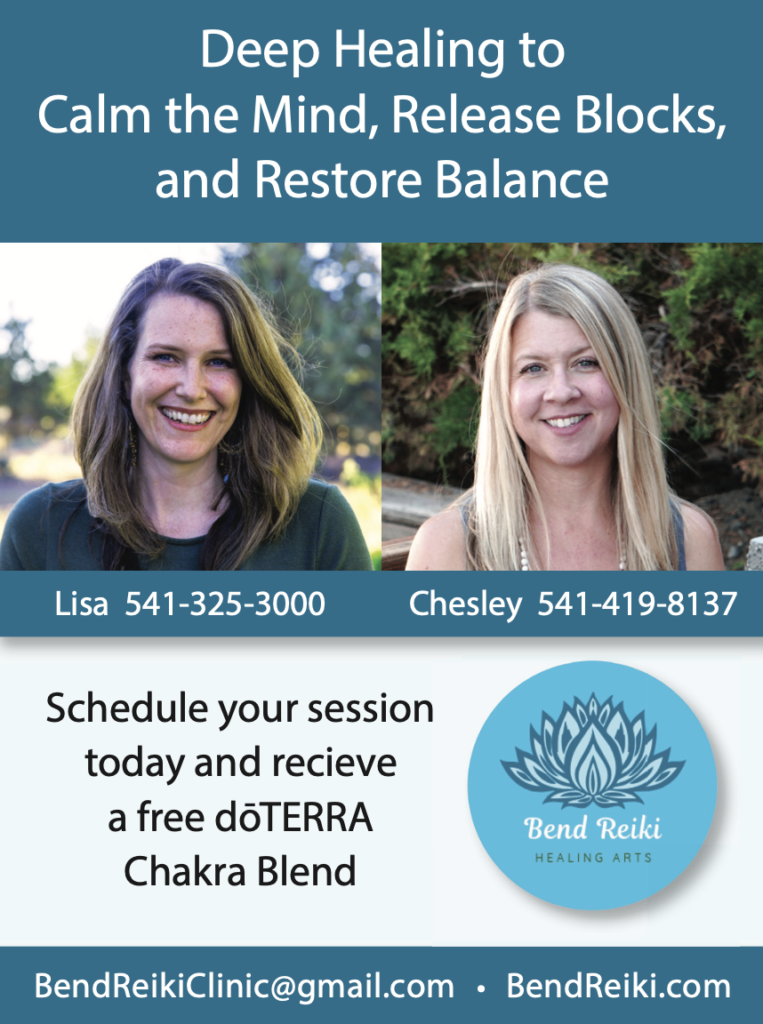 Schedule your Reiki Session
& receive a Free DoTerra Chakra Blend!
You can find more great offers from our Advertisers on our Wellness Coupon Page.
Learn more about our Plaid Friday Businesses featured in our Fall Health Guide.
Read all of our Bend Health Guide Magazines online