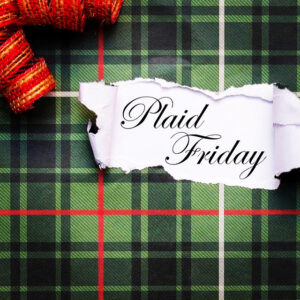 Plaid Friday
Online Sale!!!
11/25/2022
Click Links & Images to SAVE $$$!!!
Plaid Friday is a one day only, online sale to support local small business in Bend. Shop Local, Shop Online & SAVE money on Healing Gifts like Massages, Sound Healing, Harmonic Egg Coaching, Reiki, Astrology Readings & more! Or use this opportunity to SAVE money on marketing your own Small Business with Branding Videos or Social Media Marketing. Plaid Friday is an alternative to black Friday for those who want to show their support to local, small businesses in Bend.
Watch our YOUTUBE Video to learn more!
Get Listed, Get Clients! If you've always wanted to JOIN Bend Health Guide, you can become a Member today with this $88 Simple Listing & list your business online on our Health Directory now & be in our printed 2023 Guide that goes out to 58,000 Bendites, regularly costs $222.  Enjoy all our BHG Member Perks & invites to member only events & network with other Small Bend Business owners.
Buy One Harmonic Egg session and get the second FREE for only $99! The best deal of the year!
Buy One QHHT session and get One Harmonic Egg session FREE!
Buy One Reiki / Jin Shin Session get one FREE!

Get your YouTube or social media kick started
with this video package 2 hour batch video session.
Includes Video editing afterwards.
Bend Massage Sale, Buy One Get One!
BUY ONE MASSAGE 60 or 90 MINUTES &
GET ONE MASSAGE FREE with Leah Spezza at Mysa Massage Therapy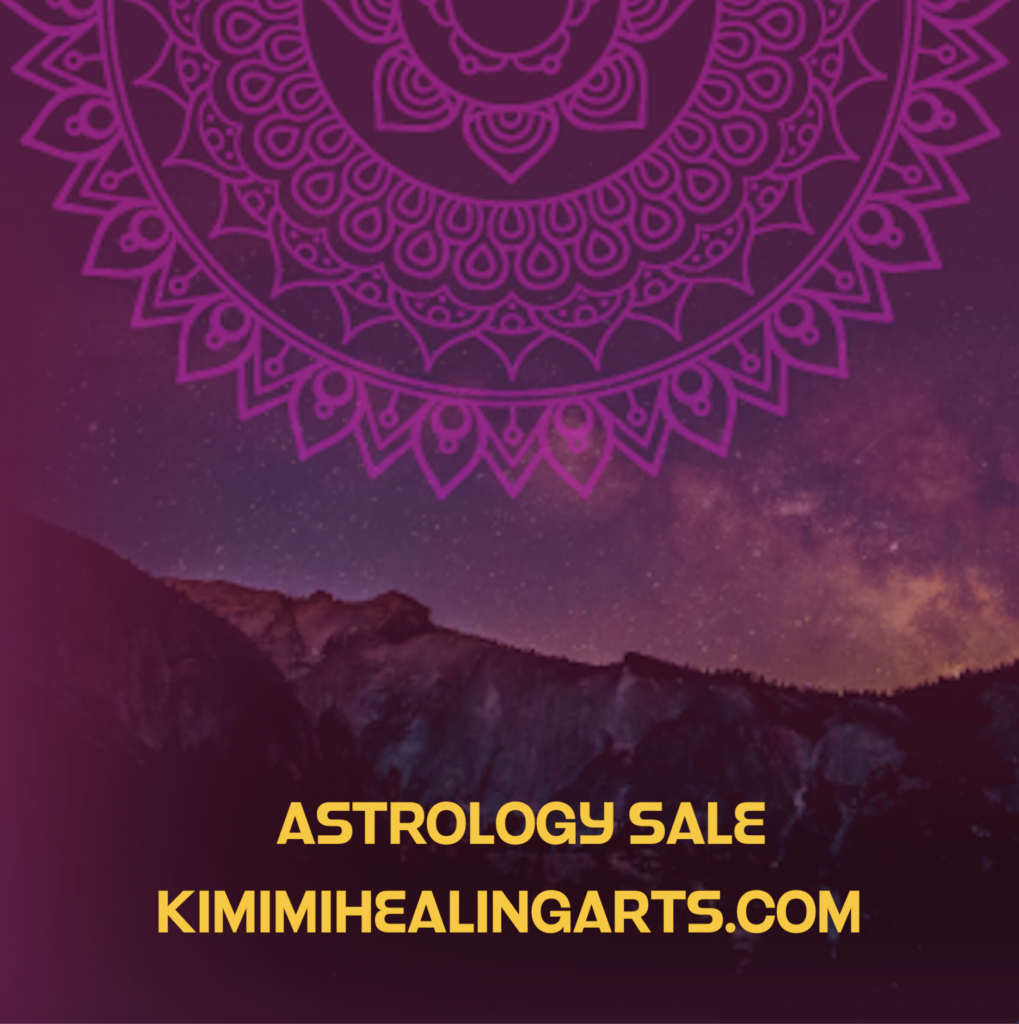 BOGO 9 Star Ki Astrology Reading
Buy One Get One FREE when you purchase a 9 star ki Astrology reading.
or Free ZOOM Session with your Astrology Chart Reading
Both are $108. Savings!
Receive a Free Reiki Book with your Reiki Session
or get my Reiki book for Free if you are an Audible or Kindle member!
or
BOGO Massage Sale!
Buy one 90 Minute Massage Gift Card & Receive a 60 Minute Massage Free.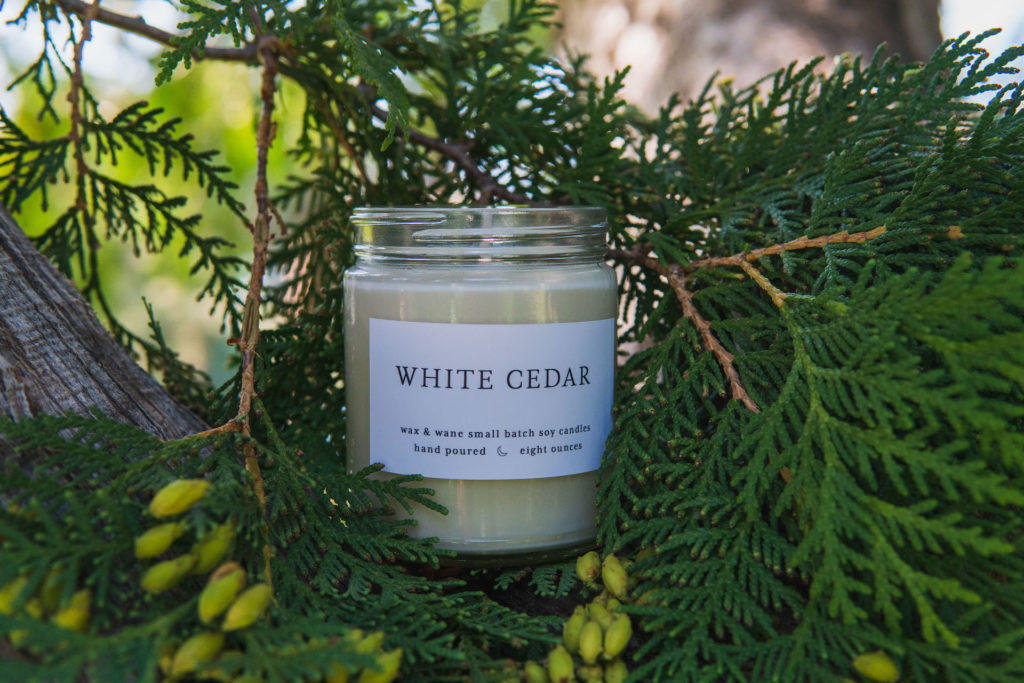 Coaching Packages on Sale at: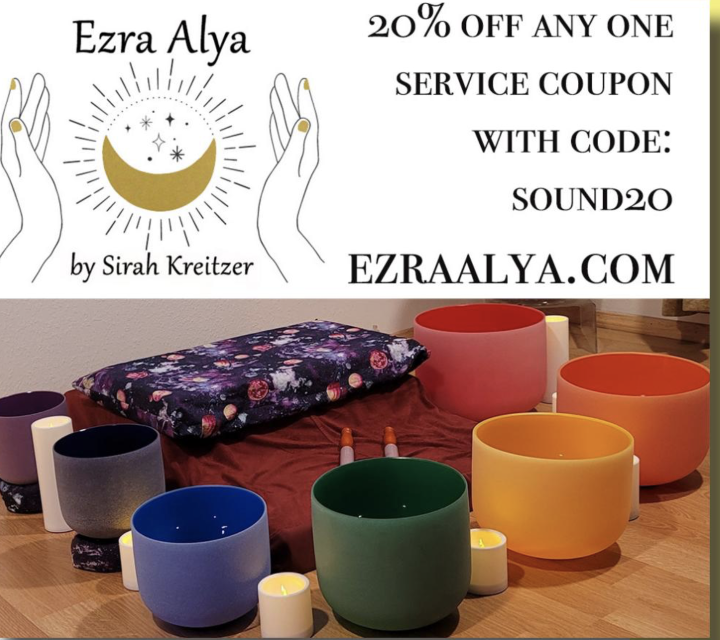 We are constantly hearing, listening, and navigating sound, it is one of our most used senses as human beings.Have you ever allowed yourself the experience to feel sound waves? My name is Sirah Kreitzer and I create healing relaxing sound baths using my 7 chakra colored quartz crystal singing bowls. I have a business named EzraAlya, and put on sound events within the Central Oregon community.  On top of offering private, couples, groups, corporate, and large event sound baths, I have created Mp3's and Mp4's for you to enjoy. These are special recordings, made with professional equipment, that will give you the experience of being at one of my sound baths, but from the comfort of your own home, office, or space. Get the benefits of sound healing for sleep, anger, relaxation and more with each one of these recordings. Created to be listened to whenever you need to hear, and be soothed by fairy like tones. I am so excited about these recordings and getting them out to the world that I am going to run a special for Plaid Friday, Buy one get one FREE!!!!! Simple pick out the 2 you would like to enjoy and use the coupon code pfbogo at checkout. Your digital recording will be available to you immediately after purchase. Here is where you can look at all the pre recorded sound baths I have created.  https://www.ezraalya.com/shop. I hope you find a recording that calls to you and what you need during this time in your life.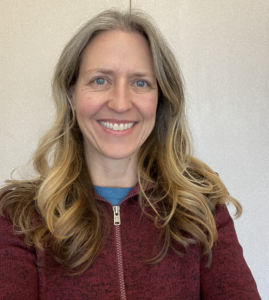 SALE – ONE DAY ONLY – 11/11/22
$40 OFF any

Reiki

session, plan or gift card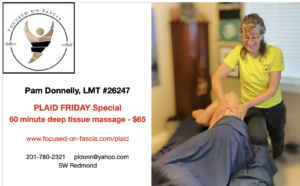 60 MINUTE MASSAGE $65.
in Redmond
Looking to level-up your marketing for 2023? Shannon Lee Strategy is offering up to 50% off marketing coaching packages for social media, marketing and video content coaching for TikTok & Reels.  Choose from full coaching package or mini strategy sessions. Limited spots are available on the Black Friday special and payment plans are available. Learn more here: 
https://shannonleestrategy.com/shop
36 Chakra cards total printed here in Bend & they come with a simple wooden card stand.
Each card in the color scheme:
A cross cultural sacrament / celebration each chakra reflects
A planet & god/goddess associated with Chakra
Sacred Truth embedded in each power center/Chakra
Gem stones that amplify Chakra
Food that support/ balance Chakra or area of the body.

GIVEAWAYS!!!!
Several generous small businesses in Bend have given us items for our GIVEAWAYS, such as a
Harmonic Egg Session from Spark Wellness
Sound Healing Mp3s from Ezra Alya
Astrology chart reading from Kimimi Healing Arts
Branding Photo Session from WTSweigertphoto
White Cedar Candles from Wax & Wane
if you want to be #INIT2WINIT then follow along our Social Media & Youtube
& COMMENT to be entered, we will draw Winners on Plaid Friday!