Shop Plaid Friday to support local Bend Businesses & Bend Health Providers.
THIS YEAR WE ARE EXTENDING THIS SALE THROUGH CYBER MONDAY 11/27/2024!!!
If you've wanted to JOIN BEND HEALTH GUIDE, get a Simple Listing of your business in our
ONLINE Health Directory & our Printed 2024 Health Guide that goes out in Direct Mail May 2024,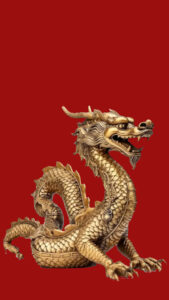 Learn how to Align with the energy of 2024 Year of the Wood Dragon when you get a 9 Star Ki Astrology Reading on Sale! This Astrology reading includes an Energy Clearing & Distance Reiki + a ZOOM Call for a powerful one on one consultation that will transform your 2024!

This is the ONLY BIOMAT SALE of the year & ONLY on FRIDAY!!!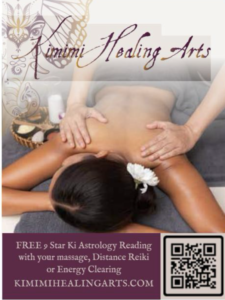 & SAVE $23 on $235. a 60 + a 90 minute massage
& receive a FREE 9 Star Ki Astrology Reading for 2024!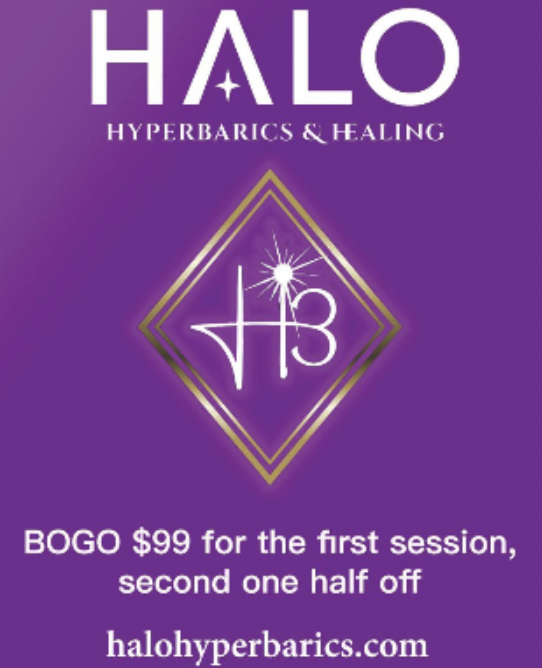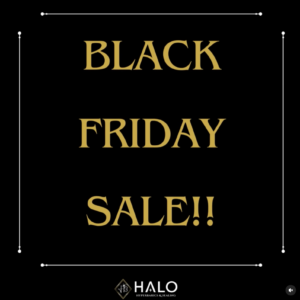 Don't miss out on these exclusive deals we have lined up for you with our packages. 💙 ⁠
If you purchase a package, you will receive 10% OFF the entire package!! ⁠Valid 11/22-11/24⁠
541.325.4742⁠

Purchase a Gift Card of $100 & get an extra $50 Credit


ARCHITECTURAL & REAL ESTATE
PHOTOGRAPHY ON SALE!
SAVE $118. on Drone Photo Session for $333.

⁠Free Oracle Reading w/ Reiki Session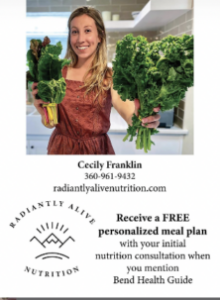 Give the GIFT of Healthy Eating in 2024 & get a FREE Personalized MEAL PLAN at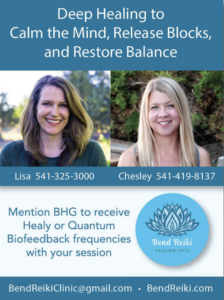 RECIEVE A HEALY OF QUANTUM BIOFEEDBACK
FREQUENCY WITH YOUR REIKI SESSION AT
MENTION BHG for $80. for your first MASSAGE here!
SPA GIFT CARDS AVAILABLE at
GIVE the GIFT of CHIROPRACTIC with a Gift Card to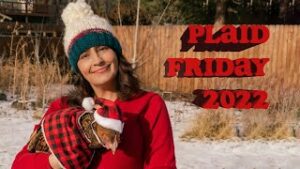 THANKS for shopping our Plaid Friday Sale our Bend Health Guide tradition since 2016!!!
Check back here on Friday 11/24/23 for more SALES that begin on Plaid Friday & continue until Cyber Monday 11/27/24 online only, so small business owners can enjoy their family time!
Plaid Friday is a one day only, online sale to support local small business in Bend. Shop Local, Shop Online & SAVE money on Healing Gifts like Massages, Sound Healing, Harmonic Egg Coaching, Reiki, Astrology Readings & more! Or use this opportunity to SAVE money on marketing your own Small Business with Branding Videos or Social Media Marketing. Plaid Friday is an alternative to black Friday for those who want to show their support to local, independent small businesses in Bend. Most of our small businesses listed in this Plaid Friday Sale are family run businesses. When you shop this sale, you are showing support for local Bend Family owned businesses!