Give your Valentine a Healthy Gift this year

Be sure to look for the WALDORF School's Heart Bomb downtown on Valentine's Day!!!
Darling I'm Here for You…
Thich Nhat Hanh said this is the most romantic Mantra you can say to your beloved, on Valentine's Day & everyday!  Show your Valentine that you are there for them with these Wellness Gifts! 
Give a Gift Box of Locally Made in Bend Products for Valentine's Day
 We have 5 Boxes Left!! Purchase online & we will deliver to you!
You get ALL this…
White Cedar Candle by Wax & Wane, Inspired Leaf Teas, Gather Nuts Curry Cashes, Royal Remedies Elderberry & Shizandra Tincture, RISE.Shine Planner, Winter Cards by WTSweigert & Loving Fungi Mushroom Spices!


Save Money & get your Valentine the perfect GIFT for their Wellbeing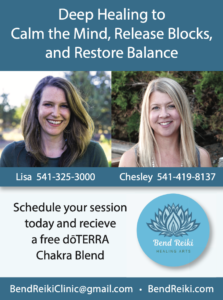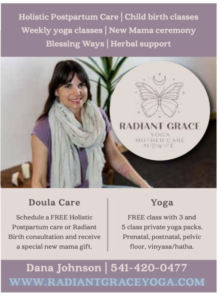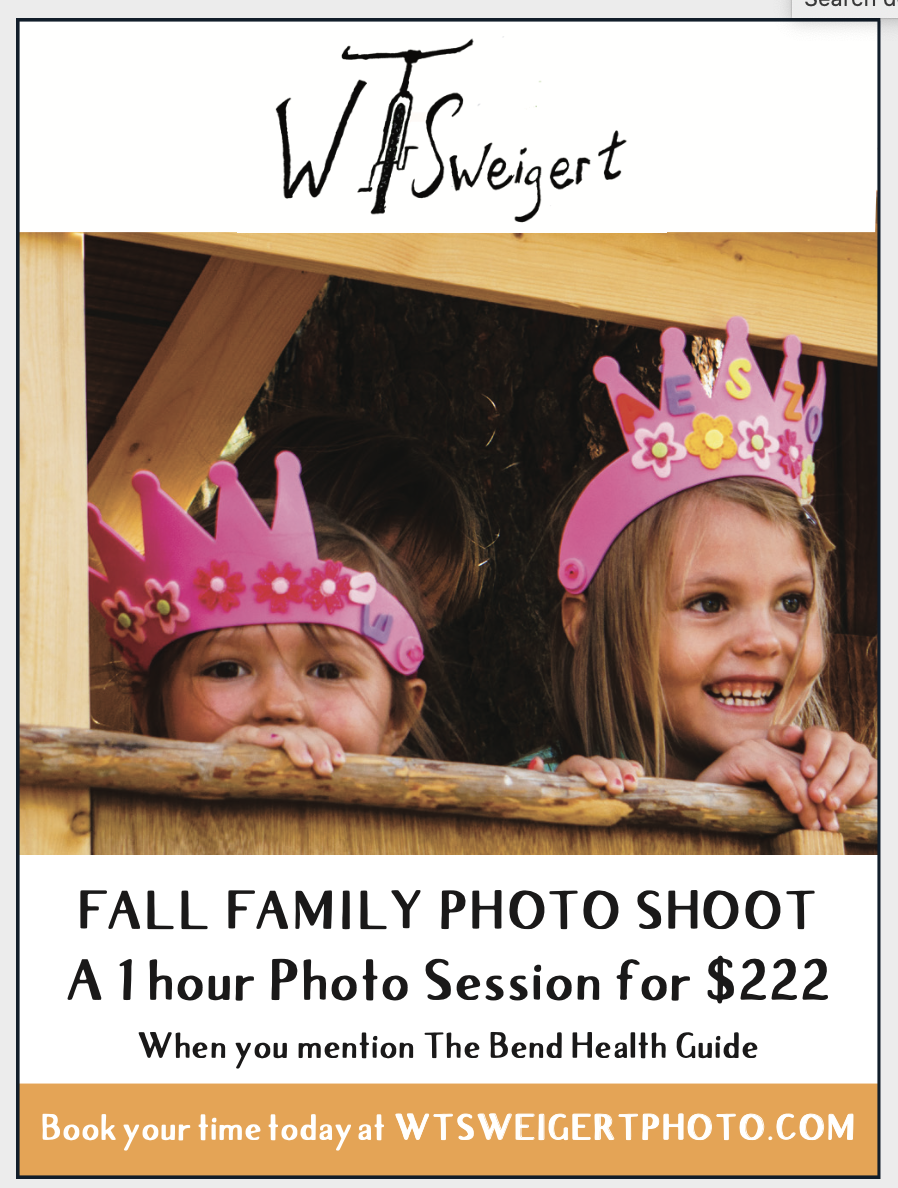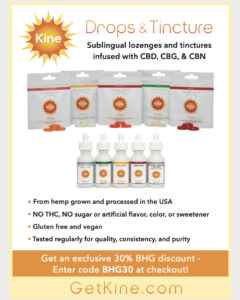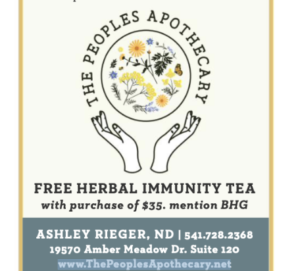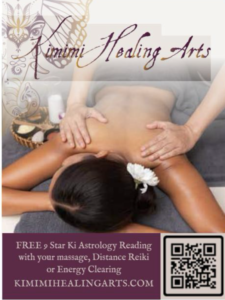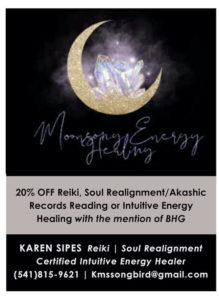 Valentine's Sale Communication Workshop w/ Jacquie Elliot. 
The best gift you can give your partner for Valentine's Day is good communication. 
I'm doing a 4-week communication workshop for married  couples and newly engaged couples. LGBTQ friendly.
Cost is usually $400 but if you sign up before the end of February you'll received the Valentine special cost of $199 per couple for all 4 weeks. 
The Workshop Includes:
Learn how to communicate your needs
  How to set loving boundaries
  How to listen
  How to keep the spark alive
  How to create a plan for your future.
  How to create vows or renew your vows
I am a life, spiritual and relationship coach. This workshop was designed for immediate results to enhance communication.
Valentine's Day Couple's Astrology Reading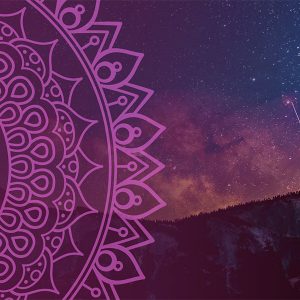 BOGO 9 Star Ki Astrology Reading, 2 Readings for the price of ONE …. $108.00
Couple's LOVE Chart, learn all the transits effecting your relationship…. $285.00
Venus & Mars Conjunction Reading…..$95.00

Schedule a Valentine's Day Couple's Massage with Taproot Bodywork, 
Lightarian Reiki Classes
Lightarian Reiki Classes for Master Reiki Practitioners start February 24th at 6pm.
All classes are held over zoom and are up 1 1/2 hours long. Students must be already attuned to beginning levels Reiki (Usui or Karuna Reiki Masters) to attend. They will receive 4 classes (one time per month), 6 Attunements of higher bandwidth of Lightarian Reiki, class materials, learn the empowered benefits of working with higher vibrational frequencies of reiki, greater self empowerment, raise their energetic vibration, learn how to use reiki without symbols, and be come certified Lightarian Reiki Masters. This includes becoming a registered Lightarian Reiki Master with the Lightarian Reiki Institute in Portland.  We will also go over how to integrate the new higher bandwidths of reiki into their lives and reiki practice. Additionally, they will learn key self care tools for enlightened reiki healing, self empowerment, peace and joy which is interwoven into every class.  Students can register online for individual or the February Group classes at www.lovemorningstar.com