Cover Art Contest!
And the Winner is….Alyson Brown for Wildfolklore Apothecary Image #1!!!!
Congratulations Alyson!!!
For our Fall/Winter issue of Bend Health Guide we are having a Cover Art Contest!
These are the Submissions we have received as of our Deadline on 7/27/18.
Please make your VOTE by writing in your Favorite in the Comments here & you can also Vote on our FACEBOOK Page & Instagram by Searching @Bendhealthguidecoverartcontest
 In early September we will tally up all the Votes to select our WINNER!
 Susan Harman Artwork:
Sherae Kim Artwork:
Wild Apothecary (Alyson Brown) Apothecary Artwork:
Kelly Thiel of the Wilds Bend 
Photography by Sonja Runar 
Artwork By David Kinker:
Artwork by Allie Blanchard: 
Photography by Victor Johnson
Photography by Megan Baker: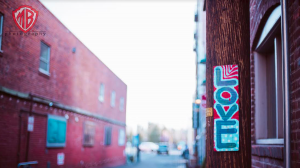 Megan Baker #3
Shannon Moe