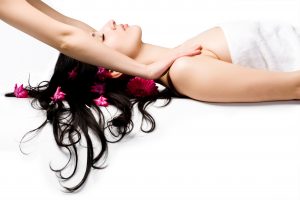 If you are a Mom, excited to have your kids back to school, check out our Services section for your Self Care!
Time to refill the Well with Acupuncture, Chiropractic, Facials, Massage, Naturopathics, maybe even just go to the dentist! We have All the Things right here!!!  A Chance to WIN a FREE MASSAGE, more details below!!!
Here's some of the specials our providers are offering this Fall: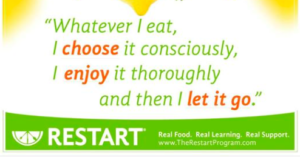 Restart Program at https://mynutritionthing.com
Back to School Facial Special 15% off
Lisa Nunes, Skin Enthusiast has been giving the best facials for over 10 years. Is your face tired from all of your Summer Adventures? Now that kids are going back to school, we have more time for self care! Time for either a  60 Blissful Signature Facial or my 90 min Soul Glow Reiki

????

& Crystal

????

infused facial! 15% Off  when you book now!  Book Online with the Schedule button on her Facebook page at:
Free Pendulum Energy Clearing with your Massage
This Summer I trained for a week with Jean Haner at Multiversity 1440 to learn the art of Energy Clearing with a Pendulum.  I am so excited to share this new skill with you, I am offering FREE Clearings with your Massage through 10/5/18. If you feel stuck energy is holding you back or you picked up some energy this Summer that isn't yours, could be from neighbors, crowds, family, friends, even our loved ones, come get a massage & clearing.  One side effect of having Energy Clearing for me has been effortlessly losing some stubborn belly fat that I had been holding onto way too long! Belly fat can be stuck energy & clearing was easier than pilates!
Book Online at:
Back to school special! 10% off all Massages now until September 14th plus receive 15min FREE Foot Treatment! Must mention this post to receive discount. https://serenitybodyworksandmassage.com
Stephanie Rayburn is offering a 45-minute Chakra Clearing Breathwork session for $45. Email her to schedule at stephrayburn@gmail.com 
15% off Health & Coldcare products at Lotus Natural www.lotusnaturalsbend.com
Leave a Comment on our Blog telling us why you really need Back To School Self Care after this Summer for a chance to WIN a FREE MASSAGE!!!