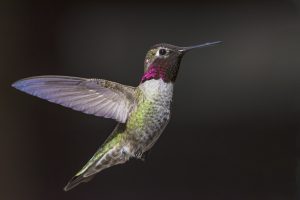 Early Bird Sale for Fall 2019
Save $88 on any Display Ad when you complete &
pay for your AD by 8/8/19!!!
Ad design is free with your purchase of any size Ad!
Email us to request a Media Kit today at Bendhealthguide@gmail.com 
All Display Ads include a FREE Simple Listing in our Online Health Directory!
Your listing will be in the Online Health Directory for 8 months because you are getting in early!
Your listing in the print guide will go out in Direct Mail the first week of October & be 16,000 additional guides
will be distributed all over Bend for a full 6 months! We stock & restock most places like grocery stores, gyms, health centers and more.
If you'd like to do a Wellness Coupon that includes a Display Ad coupon in both the printed guide & the online Health Directory.
You can see our Online Wellness Coupons here, clients can use them as Mobile Coupons:
When you do a Wellness Coupon, you still get the Simple Listing included, so you are listed in both print & online Directory!
Plus, you get all of our Membership perks like use of our Health Meetup to promote any of your events or classes: